Category:
Commercial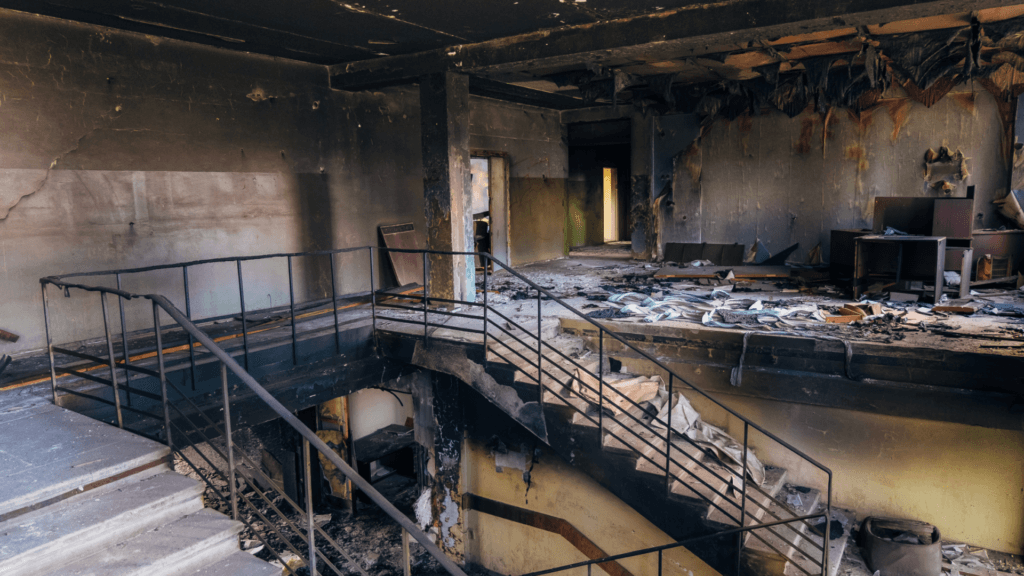 A fire can cause significant damage to commercial properties in Spokane, leaving business owners with the daunting task of restoring their establishments. The fire restoration process is complex and requires expertise, specialized equipment, and a thorough understanding of safety protocols. This article will outline the essential steps involved in Spokane fire restoration for commercial properties,…
Read More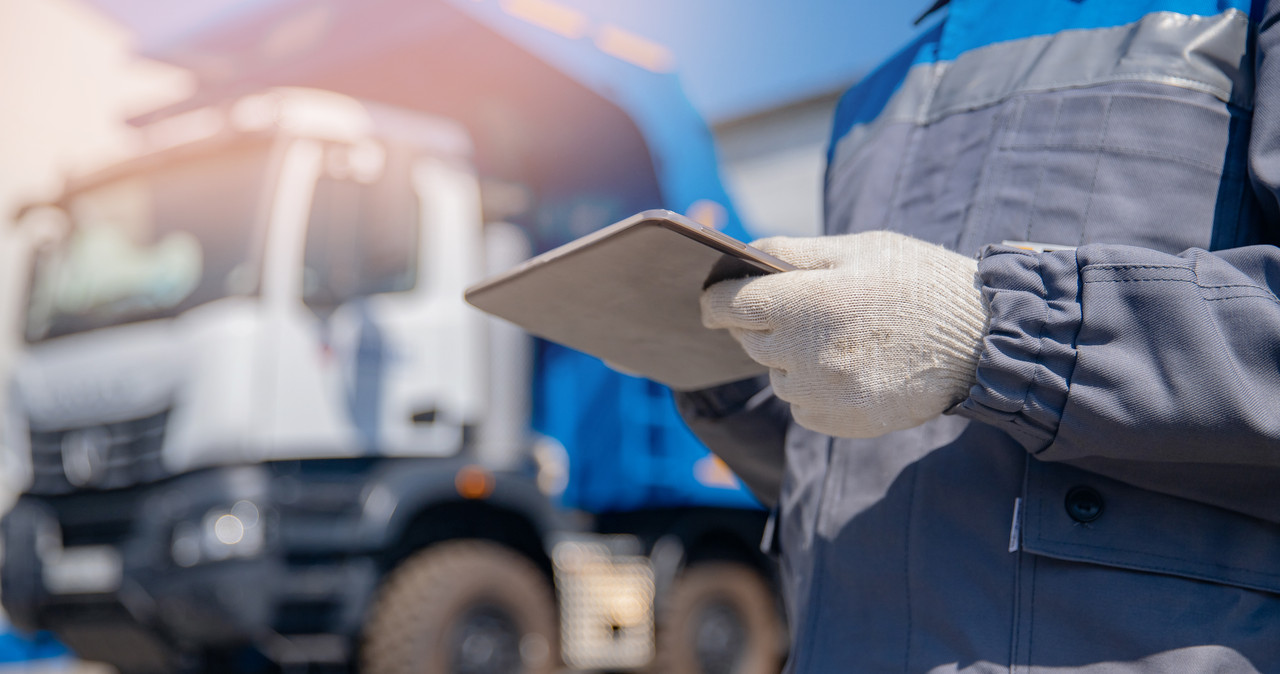 Whether you need help keeping your home or business organized, Commercial Junk Removal can help. Getting rid of clutter can make your home look more attractive, create more living space, and improve the aesthetics of your property. It is no secret that office spaces can become unorganized over time. It can be hard for office…
Read More
Recent Comments
No comments to show.